Work From Home…Home Office…Iso Office at Home…Home Workplace…
So many names for however you are managing to work at home. So let's make it cosy!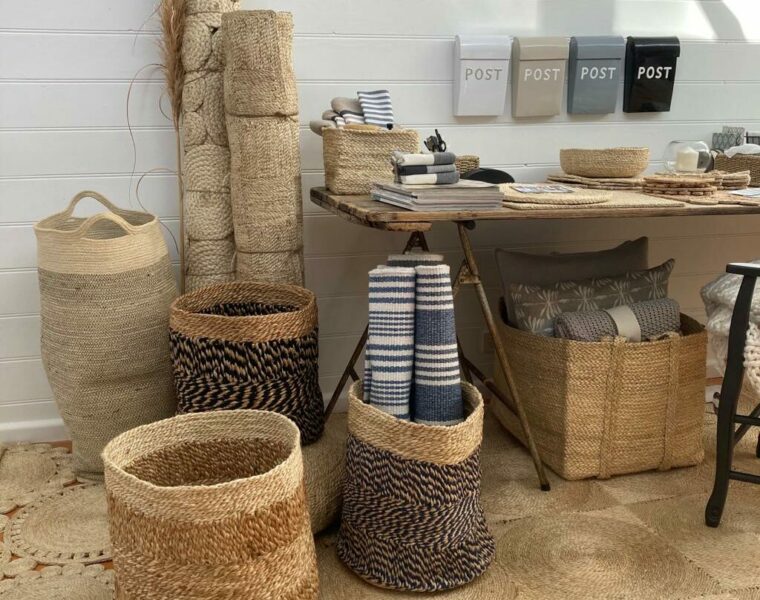 As many of us are still being encouraged to keep physically distancing at home, let's make that space feel comfortable and stylish. With a few of your favourite things around you, inspirational magazines, a warm rug and good looking storage options, your creativity will take off!
Carnival Homewares can make your home office look fabulous whilst providing practical products that will make your office look and feel great.  You'll never want to go back to that boring old work office again!
Autumn colours that spark comfort and inspire good thoughts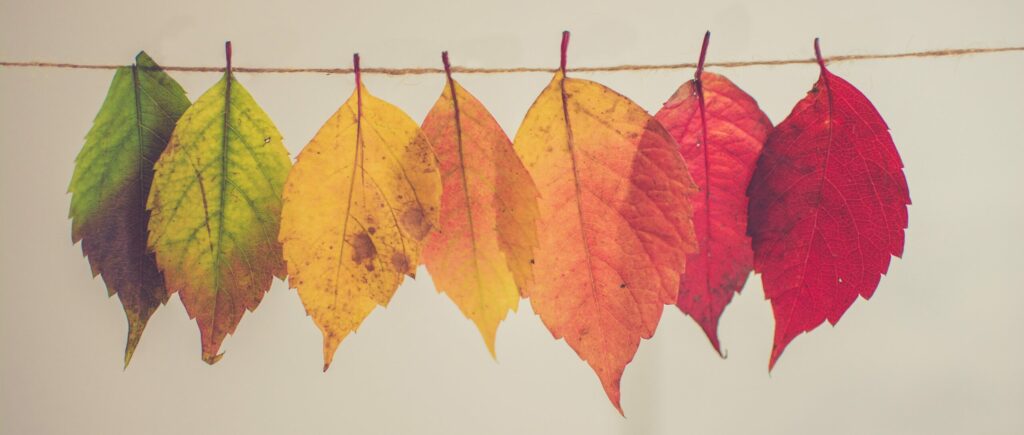 Hopefully, you have also been able to spend some time in the stunning autumn gardens. Planting herbs, raking up the autumn leaves; what a beautifully colourful time of the year.  The natural beauty of nature inspires many of our Carnival Homewares colourways and products.
Carnival Homewares Posts Boxes are unique and colourful! Perfect for the front gate, caddies on the desk and the kids bedroom door.  (And with all that extra online shopping, make your post box stand out so the postie can't miss it.) The autumnal colours of our tea towels  and shopping bags are also a great way to add a slice of colour to your retail displays and coordinate seamlessly with Carnival Homewares Fair Trade natural jute.  Win / Win!
Order your cosy, warming and practical treats for home today.
Don't forget we are only a phone call or an email away to assist you.
In challenging times please call us, ask for advice and support.
We are a family run small business so we understand how tough it is out there,
so let's deal with this difficult time together.
p. (+61) 03 9808 2222    e.  accounts@carnivalhomewares.com.au