Carnival Homewares introduces a LUXE new range of beautiful throw rugs for Mothers Day!
Fine wool throws in a range of pale grey & ivory are soft and light weight.  Linen-wool blends add textural design & comfort, whilst sheer silk-linens add designer chic!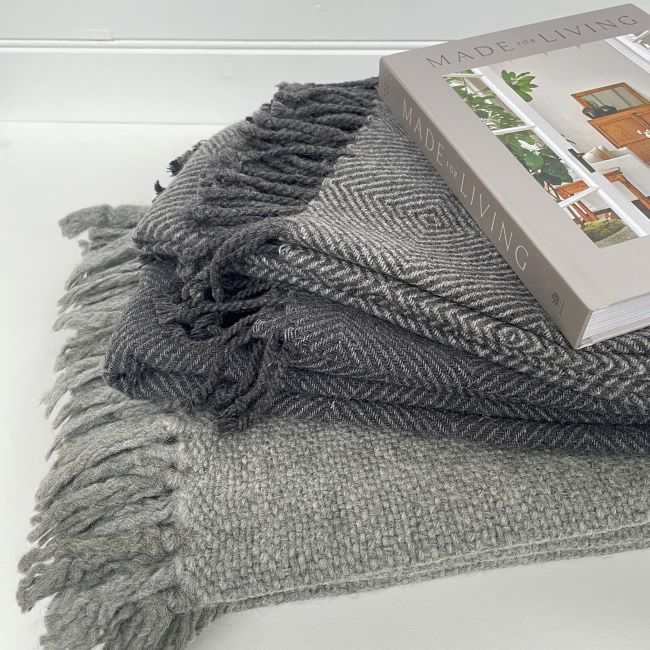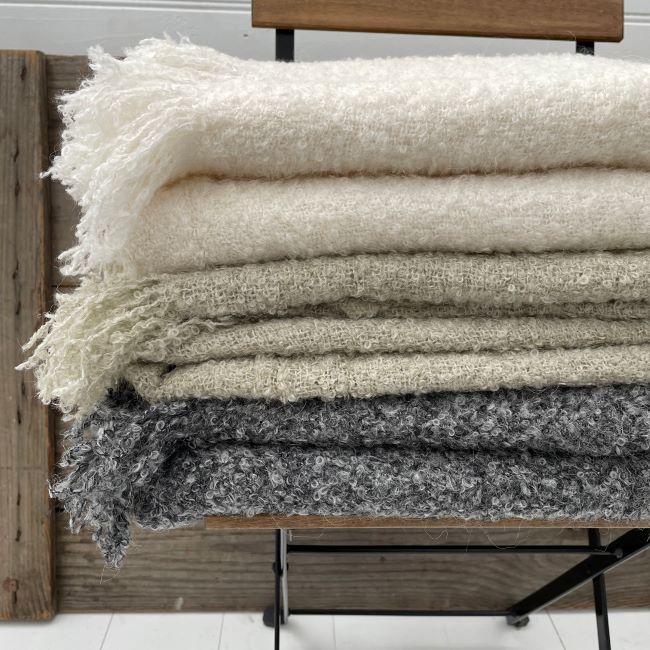 Choose from Recycle Wool Throws,  Pure Wool textured designs, and super-soft double layered cottons!  Chunky Handknits expand to almost double their size, and a wide range of blended fibers are soft & warm to snuggle up in!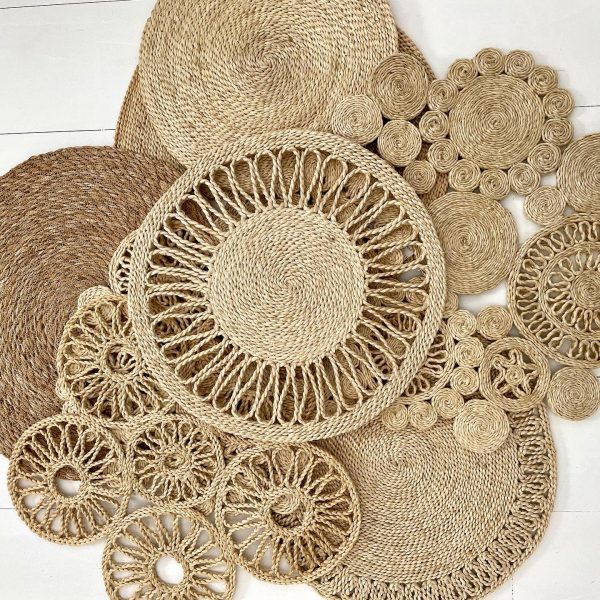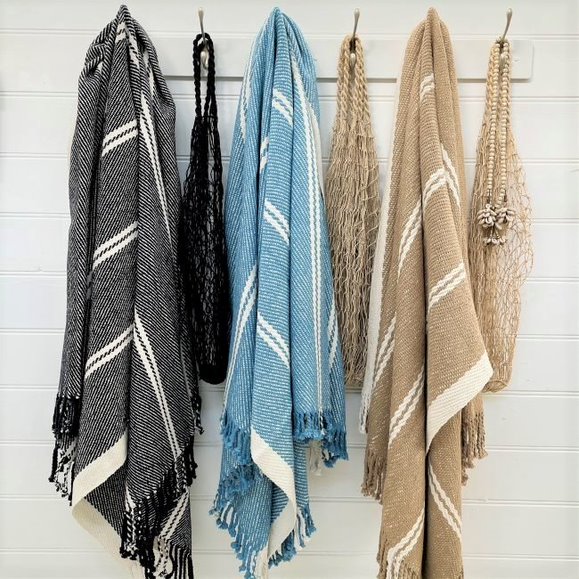 Heavy weight cottons in earthy tones combine well with other natural fibers.
Its all about textures and layering. Mix it up with Fair Trade Jute to support sustainability and our environment.
#throws #jutehomewares  #mothersday2021 #fairtrade #sustainable #handmade
p. (+61) 03 9808 2222    e. accounts@carnivalhomewares.com.au