So many choices to make Mum's Day!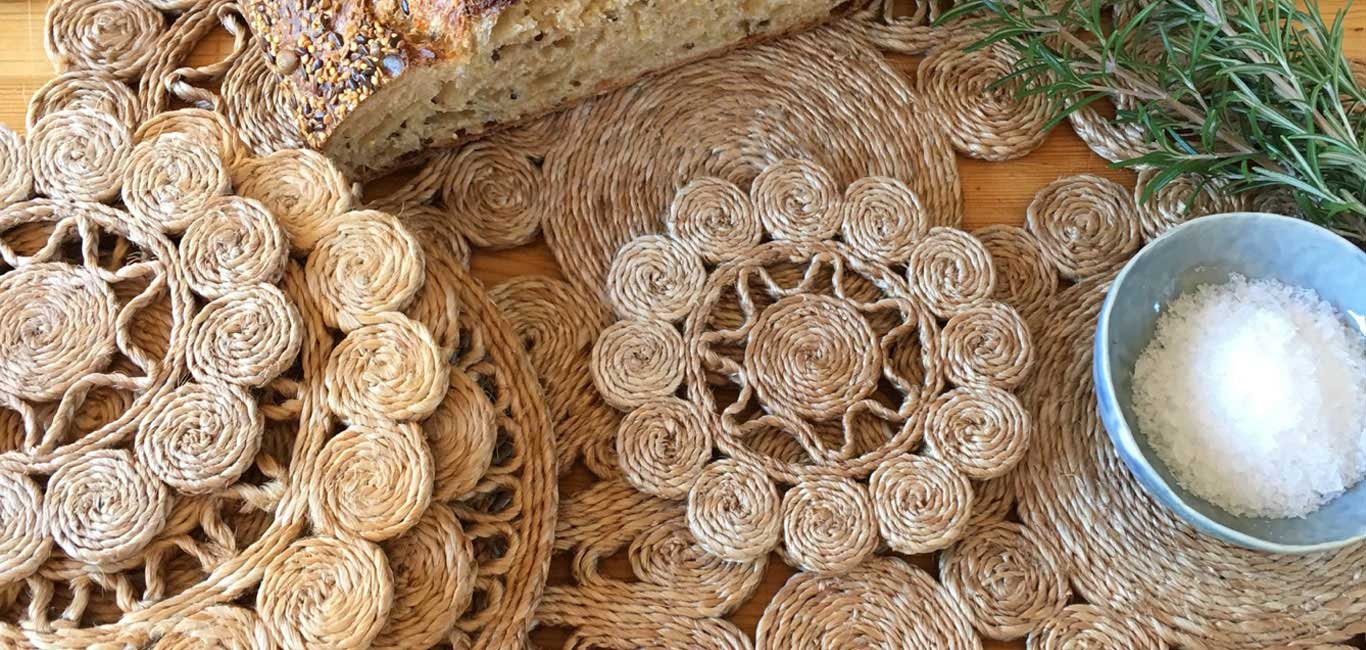 Here are some great gift ideas to make your mum's day. And the bonus is when you purchase our beautiful jute products you are also supporting communities of women in Bangladesh who are seeking financial independence and stability in the face of difficult personal circumstances.
Our best selling jute products are handwoven by these talented artisans into stylish intricate patterns, transforming jute, from its natural state, into a unique handicraft masterpiece for Carnival Homewares.
Winter days are upon us
Keep mum warm and cosy as we are all hibernating with social distancing and isolation! These throws and rugs are just perfect to keep the cold away and feel nurtured and comfy. Carnival Homewares throws and rugs offer a great range from elegant linen to pampering wool with fashionable colours and classic neutrals. Something to suit each mum's taste.
Carnival Homewares is a family affair –
and Mother's Day is always special!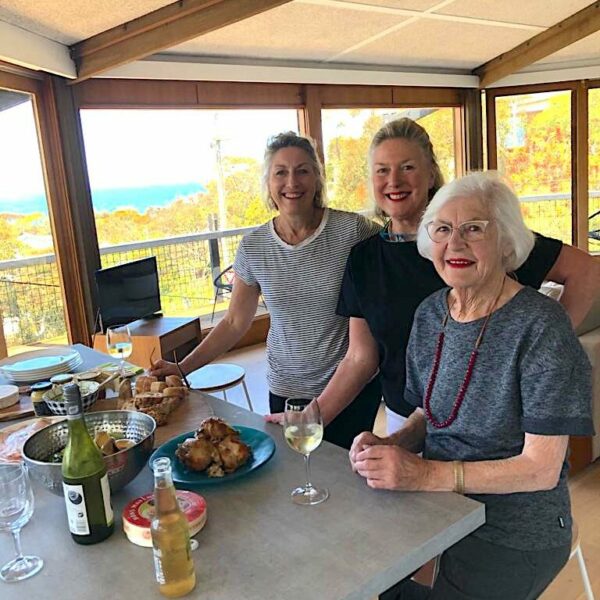 Anna and Penny, the sister duo who own and run Carnival Homewares, will miss the normal family get-together this year, but the stories will still be flowing on Zoom. Shirley is Anna and Penny's mum, and she recalls fondly the origins of Carnival Homewares. Shirley & husband Michael first introduced the girls to India and the world of commerce through their Wholesale Textile business, Thirsty Towels, with their first trip to India in 1978.
Now forty years later, Anna and Penny have successfully continued the family business and love bringing you the latest Carnival Homewares fusion of coastal bohemian, stylish city living and sophisticated country warmth. And Shirley couldn't be more proud of her daughters!
A stunning gift for mum right here…
These stunning embossed enamel trays [set of two sizes] can only make your mum smile. Handcrafted, these artisan products are a gorgeous gift for that special person. Teamed with the Carnival Homewares 100% quality cotton tea towels, and then add your own special baking treat – PERFECT!
You need to order your Mother's Day gift quickly!
For delivery prior to May 10, last orders need to be in by 5 May, depending on your location, so jump online and order your beautiful gift for mum now. (Express Post is recommended for the fastest delivery, as we all know Aus Post is snowed under right now!)
Don't forget we are only a phone call or an email away to assist you. In challenging times please call us, ask for advice and support. We are a family run a small business so we understand how tough it is out there, so let's deal with this difficult time together.
p.  (+61) 03 9808 2222    e.  accounts@carnivalhomewares.com.au