Easter at home! That's ok, let's make it fun…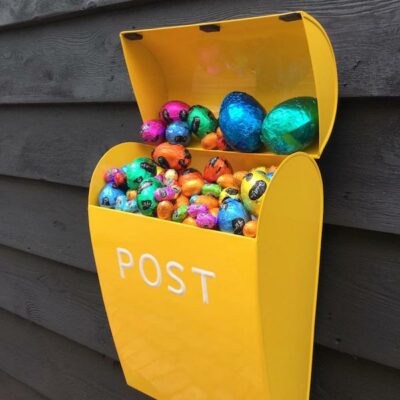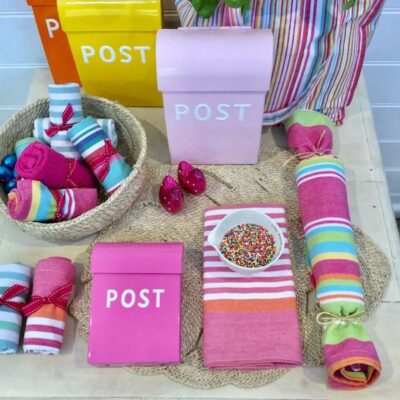 The Carnival Homewares Post Boxes have hit town
Filling your stores and homes with colour and quirky touches is a great way to blow away the 'stay at home blues'
(although our beautiful blue range of post boxes are too good to pass up!).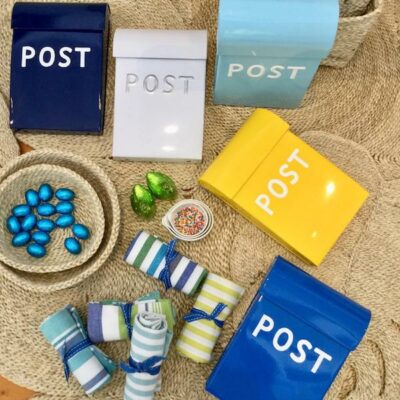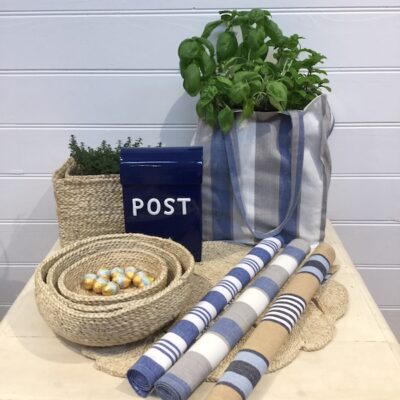 The post boxes were a BIG hit at the Sydney Trade Fair drawing lots of interest from retailers looking for a unique product for the coming season. There were lots of personal shoppers keen for one to put up at their shop, at home and the kids cubby house! Creating a great sense of fun, but also a practical addition for the postie to deliver to.
Three different sizes,  huge range of colours, large size with lockable insert.
Shop online here and order yours for home, office or a great gift idea.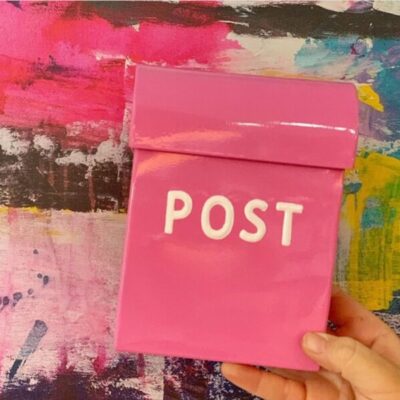 And the kids are not left out
Perfect for the cubby! Or leaving little notes on bedroom doors.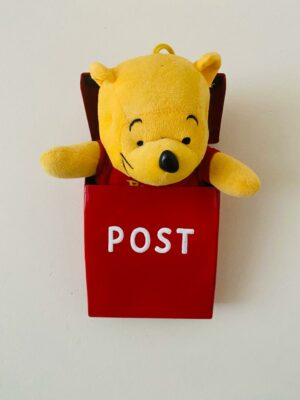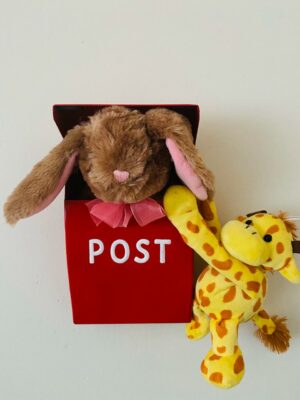 We all know that everyone needs a neutral option!
So for those homes that prefer black, creams, whites, you're not left out….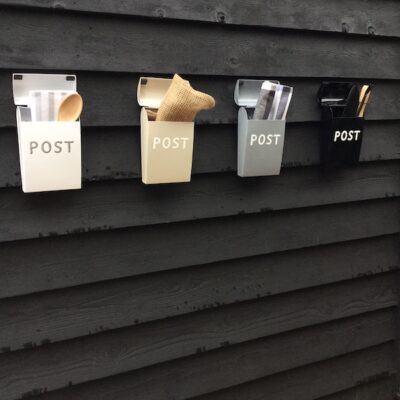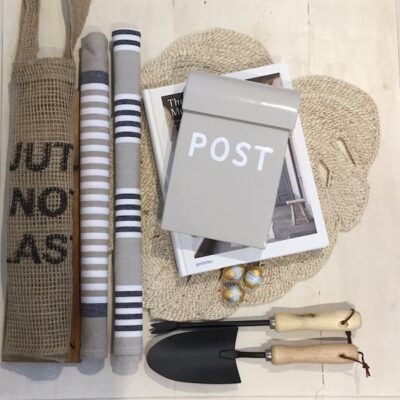 The postboxes have just arrived this week at the Carnival Homewares warehouse and will not last long, so jump online and order now, you don't want to miss out!
– – – – – – –  – – – – – – – – – – – – – – – – – – – – – – – – – – – – – – – – – – – – – – – – – – – – – – – – – – – – – – – – – – – – – – – – – – – –
Saving money is paramount at the moment! So goods can be collected from the Carnival Homewares warehouse.
Call (+613) 9808 2222 to make an appointment.
Collectors will be asked to wear gloves and a mask which can be provided at the warehouse. We will be practising physical distancing when you arrive.
It is important you know that Carnival Homewares is taking all precautions in our warehouse to ensure that products are arriving with utmost safety.
Don't forget we are only a phone call or an email away to assist you.
In challenging times please call us, ask for advice and support.
We are a family run a small business so we understand how tough it is out there,
so let's deal with this difficult time together.
p.  (+61) 03 9808 2222    e.  accounts@carnivalhomewares.com.au