Style Bundle gifting range shows off  
Carnival Homewares all time favourite 100% cotton tea towels!
Style Bundle is a creative gifting agency which aims to help businesses to nurture stronger connections with their clients and to achieve an elevated brand experience through tailored gifting solutions.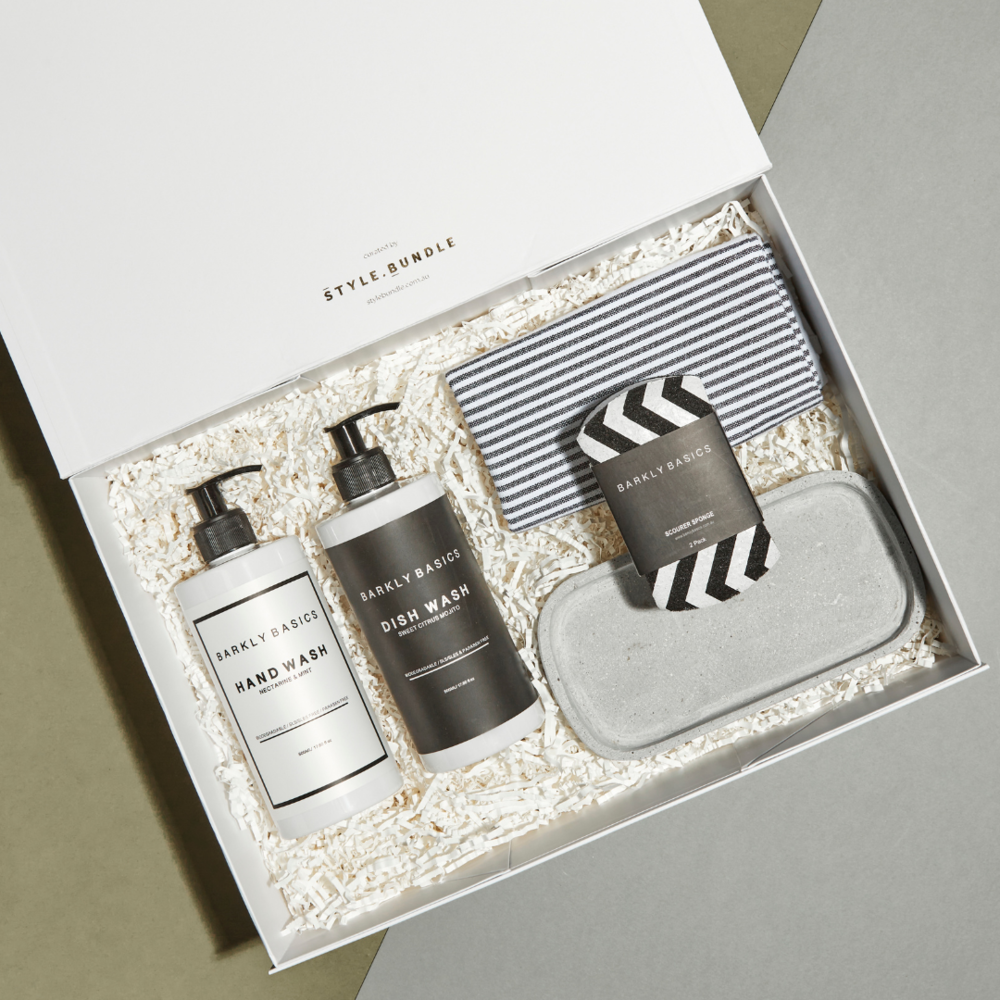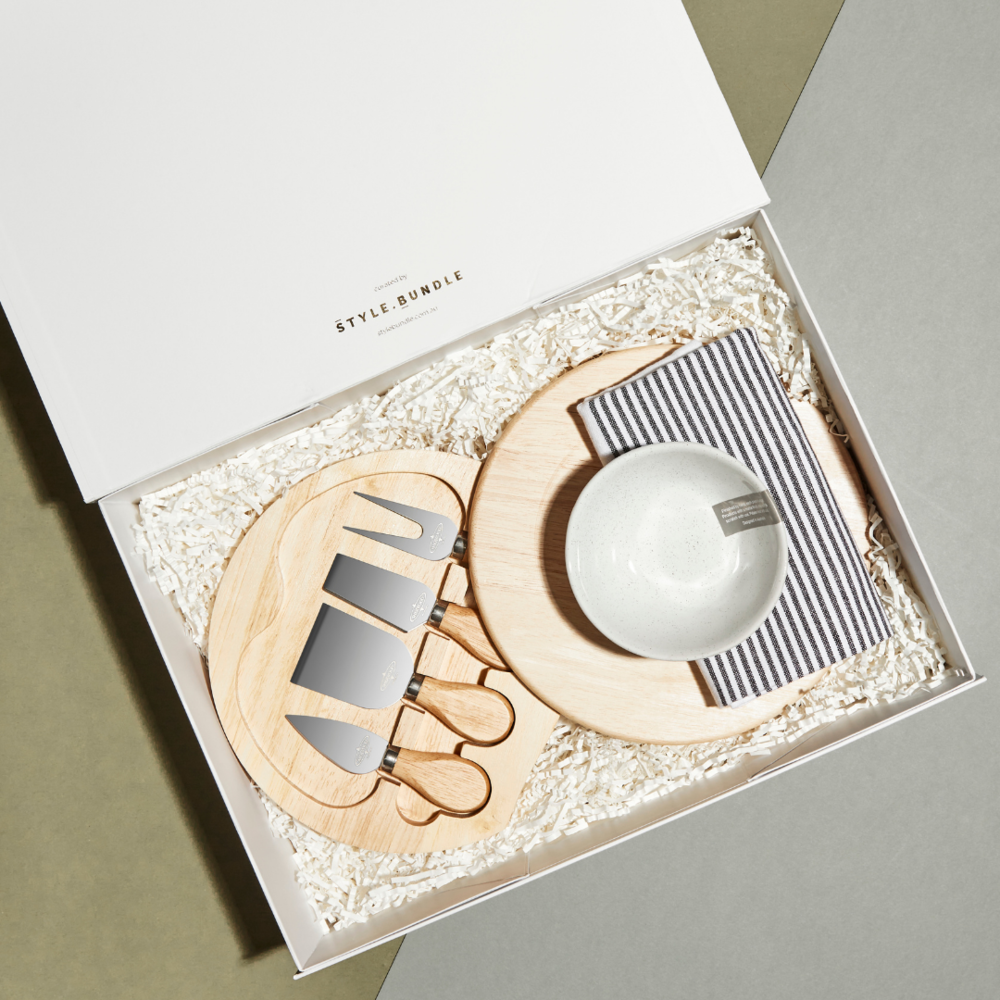 Carnival Homewares tea towels are well known for their quality 100% cotton.  Durable, sustainable, wash well time after time.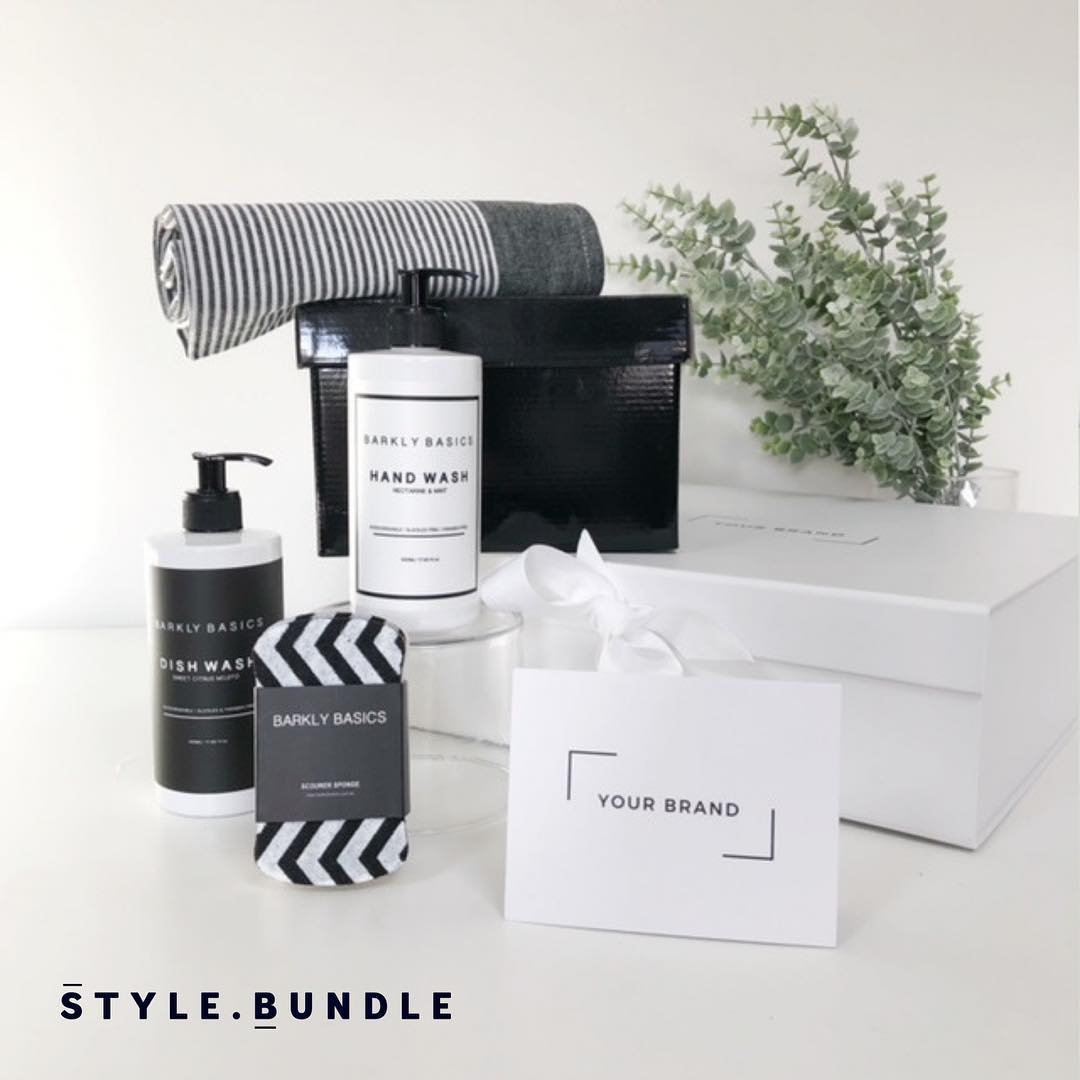 A huge assortment of colours and designs in stripes, checks and plains is available to suit all tastes and kitchen decor!
You can shop the full range here
Get online to Style Bundle to get a unique and tailored gift solution for your business.
In challenging times please do call us & let us know if we can assist.
Carnival Homewares takes all precautions to be Covid safe.
call on 03 9808 2222 email: info@carnivalhomewares.com.au