Ready Set Reno on 9LIFE will be featuring the fabulous Hamptons Farm Estate by Natalee Bowen from Indah Island.  Our creative collaboration with Natalee will showcase the latest Indah Island rug collection by Carnival Homewares.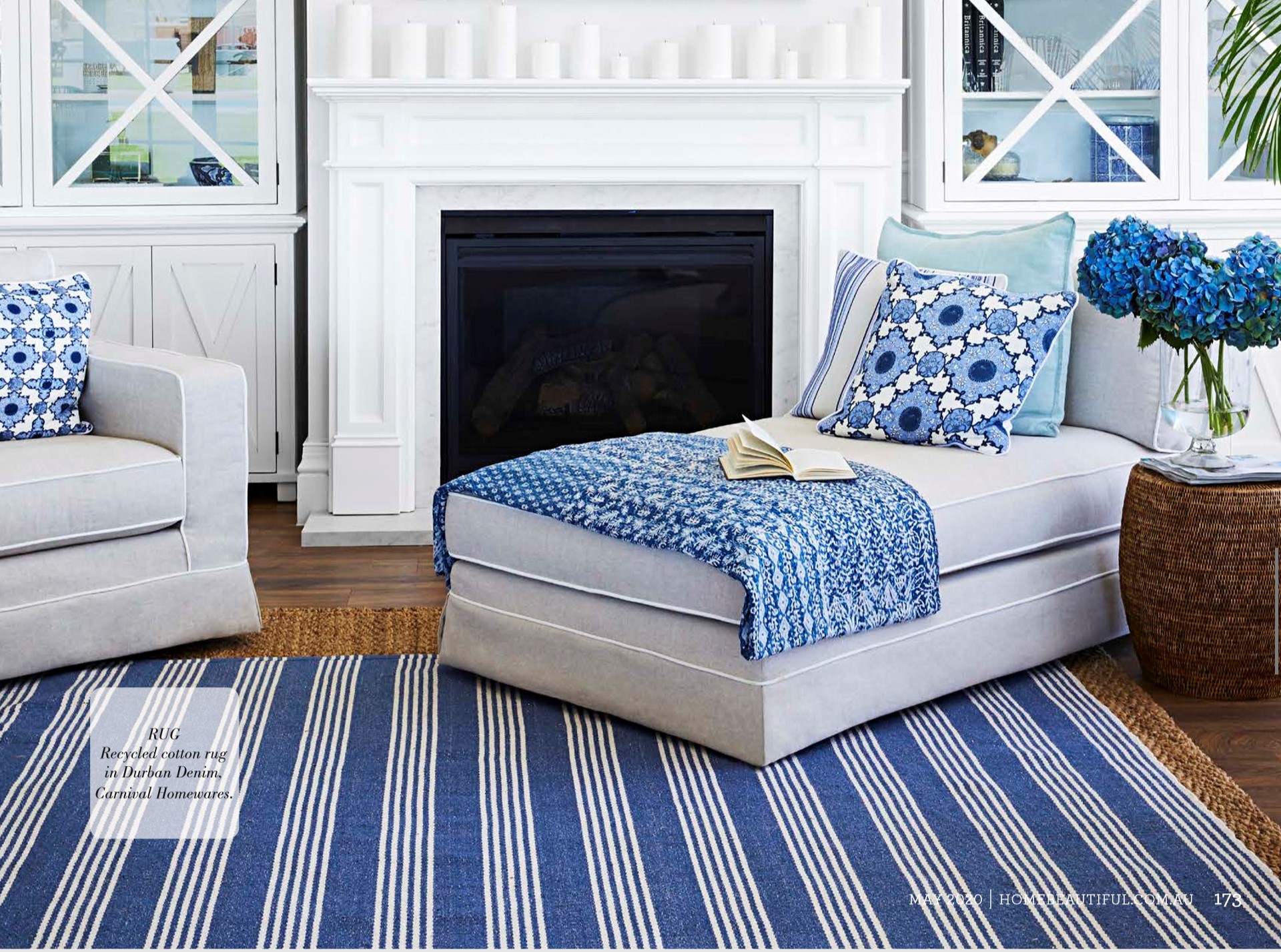 We are so excited to be working with Natalee on this project. A fabulous range of striped rugs made from recycled cotton and all-weather polypropylene is perfect for indoor and outdoor entertaining – as featured in the amazing Hamptons Farmhouse Estate.
Tune in this Saturday, May 23 and enjoy viewing the Hamptons Farmhouse Estate!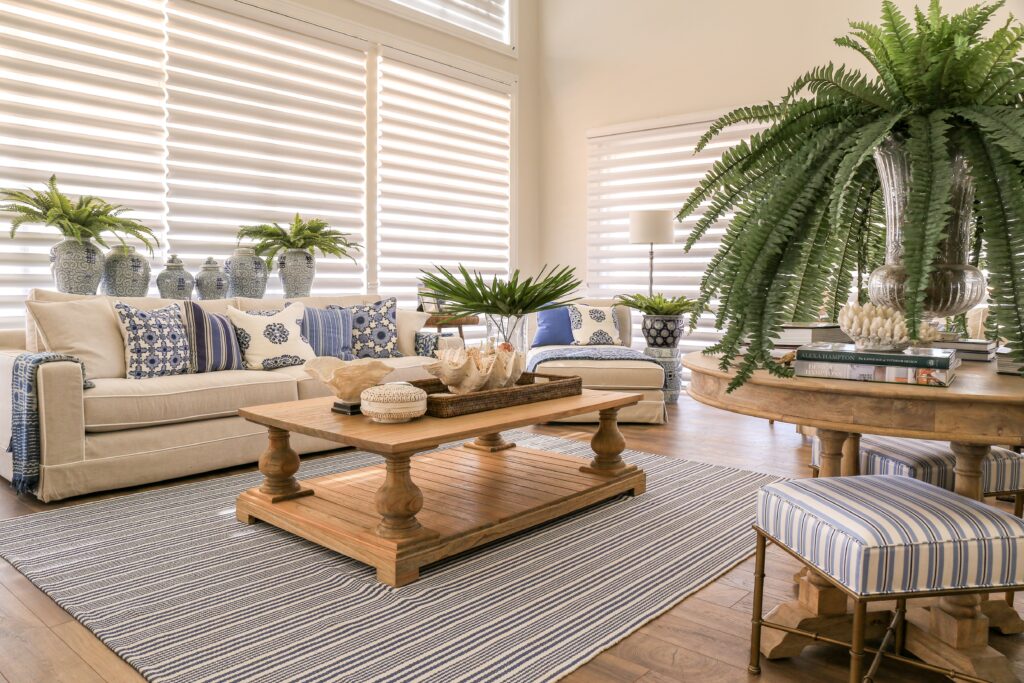 Click here and order your floor rugs now.

Don't forget we are only a phone call or an email away to assist you. In challenging times please call us, ask for advice and support.  We are a family run a small business so we understand how tough it is out there, so let's deal with this difficult time together.
p. (+61) 03 9808 2222    e. accounts@carnivalhomewares.com.au