Stunning Hamptons style with Natalee Bowen and Indah Island

We are excited to share with you our collaboration with Natalee Bowen, highlighted here in the latest edition of Home Beautiful, and the stunning Hamptons Farm project.  Our Carnival Homewares range of stylish stripes brings you a timeless collection of Hamptons and Cape Cod inspired FLOOR RUGS.  Recycled cotton and all-weather polypropylene are just perfect for all your Indoor/Outdoor entertaining!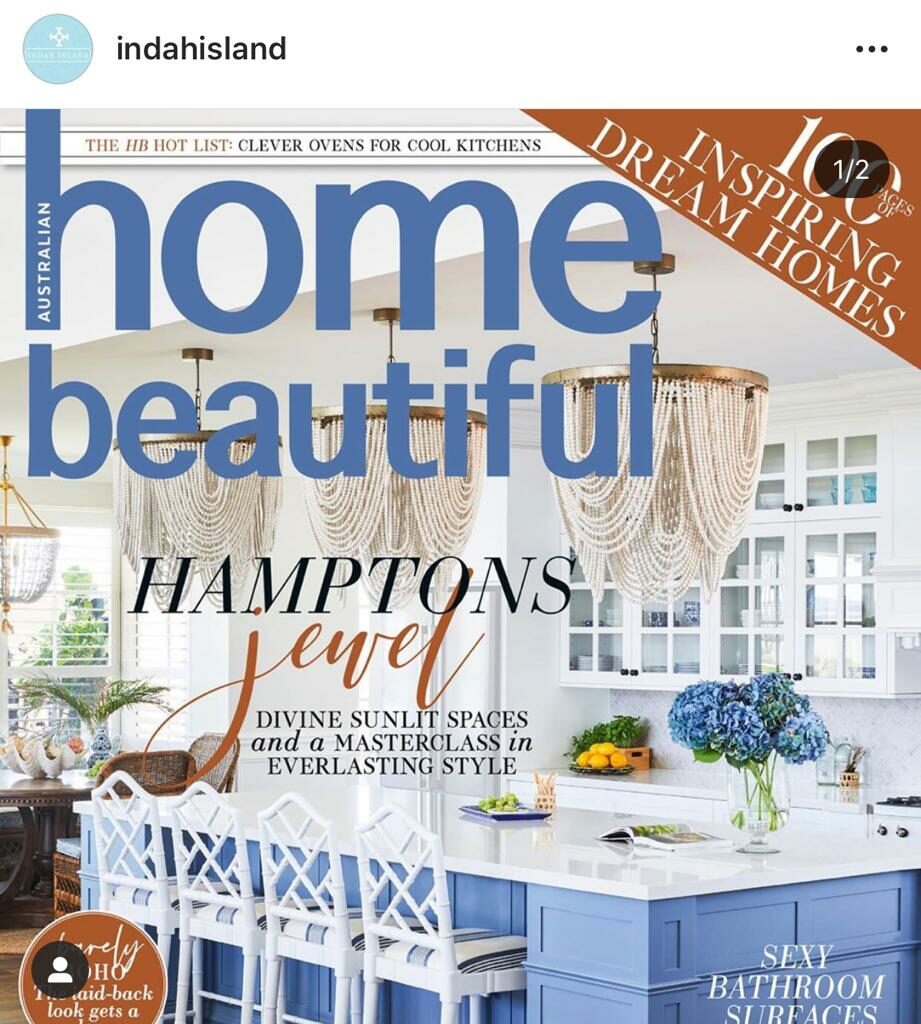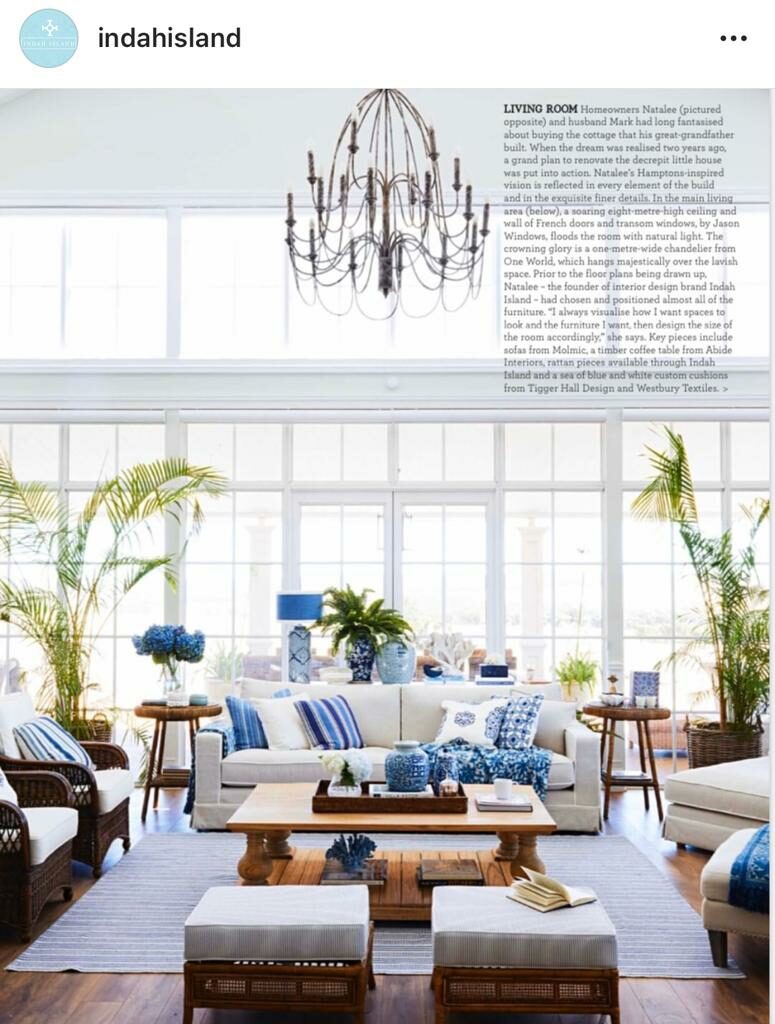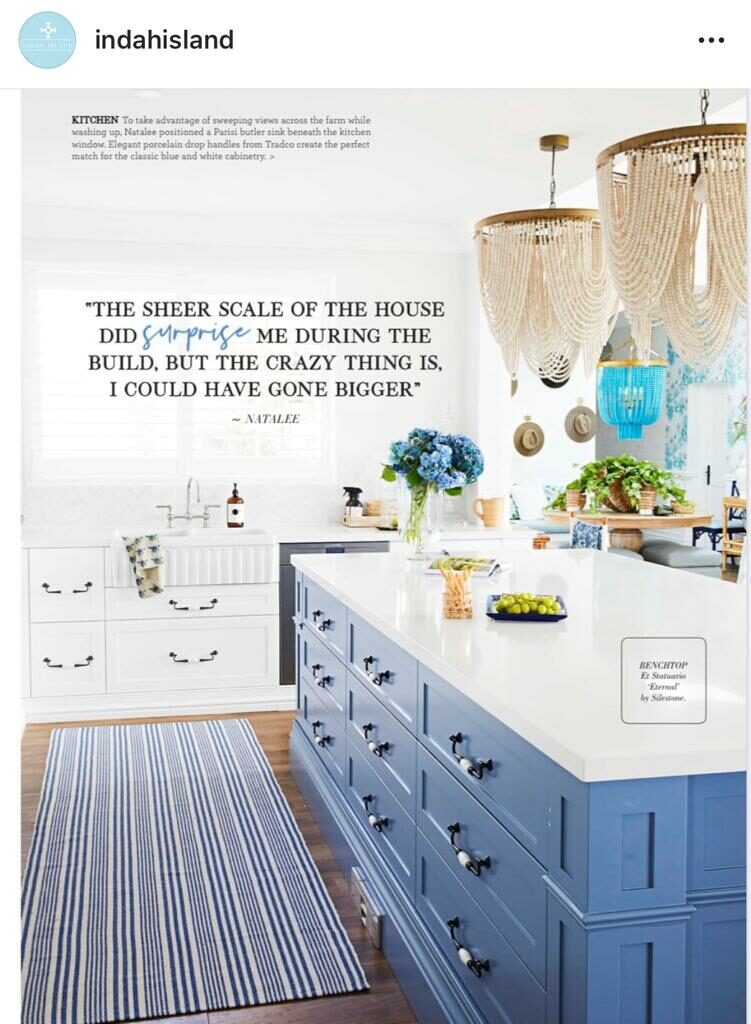 Now's the time to get in on the Hamptons look – order your Carnival Homewares floor rugs now.  What's more classic than a blue and white striped rug? Nothing!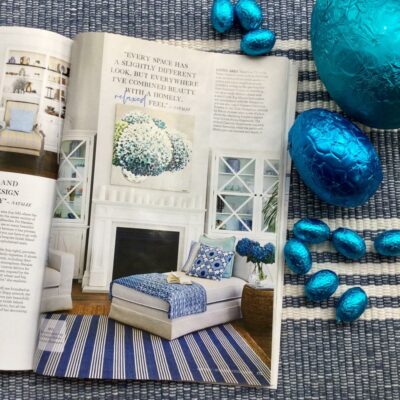 "A few years back, we had the opportunity to purchase my husband's 5th generation original homestead. His father was born there so there was always a huge amount of sentimentality with this property. We dreamed of restoring the home into its former glory so it was decided… We were to design and create a true Hampton's style farmhouse, right here in Western Australia!" – Natalee Bowen, Indah Island
Don't forget we are only a phone call or an email away to assist you. In challenging times please call us, ask for advice and support. We are a family run a small business so we understand how tough it is out there, so let's deal with this difficult time together.
p.  (+61) 03 9808 2222    e.  accounts@carnivalhomewares.com.au