The Reed Gift Fair in Sydney showcased the latest Carnival Homewares products
So much has happened since we saw so many of our wonderful customers at the Reed Gift Fair in Sydney last month. So great to meet so many new customers as well!
With so much changing with the COVID-19 whirlwind we have found ourselves in the middle of, the trade fair seems such a long time ago. But for Carnival Homewares it is Business As Usual (well sort of!), which for us means, we are here to support YOU!
Our jute products are hitting the mark
We know that customers are wanting to know more about the environmental sustainability of how products are made and where they are from. The demand for Fairtrade goods are increasing (and rightly so we say!). Our Carnival Homewares jute products are this type of unique purchase. Stunning artisan products are individually made by talented women in Bangladesh. Each item is made from eco-friendly jute and handmade within a community cooperative to support women's economic security. A win/win for everyone!
Check out the range here and put your order in quickly.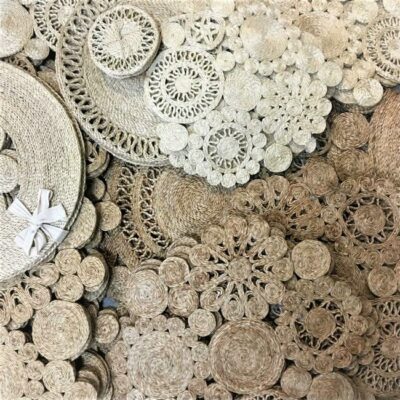 Post Boxes drew a crowd!
These are just too cute and were a big hit at the Sydney trade fair. Many of you will have already received the bright and beautiful post boxes we had in stock. Now just wait for the new colours that have just hit the town in this delivery, so get online and order yours now. A novel Mother's Day idea for sure!
New products just landed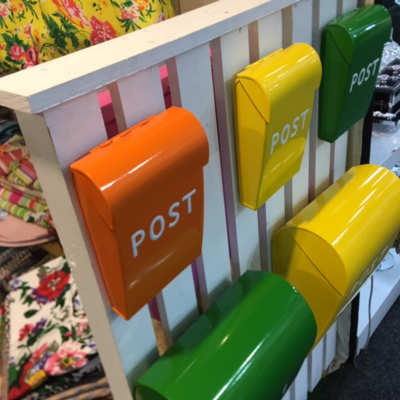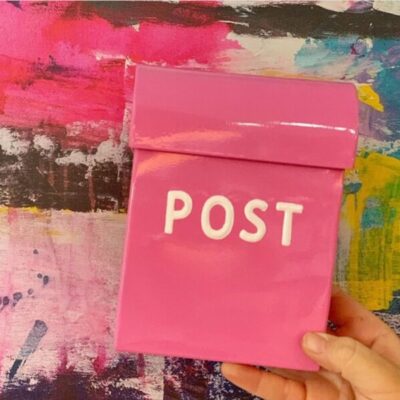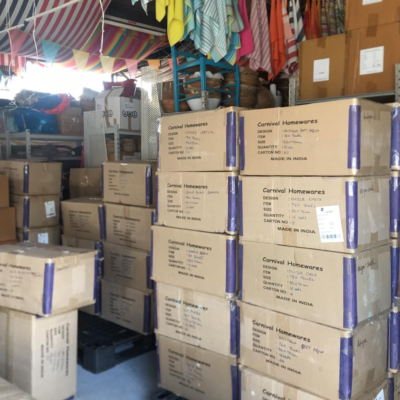 We are now really excited to say that the shipments are coming into the warehouse and all the great new products will be winging their way out to all the retailers who ordered at the Sydney Trade Fair asap. The stock sells out quickly, so if you didn't order in Sydney, better get a wiggle on. Log in here.
Saving money is paramount at the moment! So if you are in Melbourne and would like to save freight, goods can be collected from the Carnival Homewares warehouse. Call (+613) 9808 2222 to make an appointment. Collectors will be asked to wear gloves and a mask which can be provided at the warehouse. We will be practising physical distancing when you arrive. It is important you know that Carnival Homewares is taking all precautions in our warehouse to ensure that products are arriving with utmost safety.
Don't forget we are only a phone call or an email away to assist you. In challenging times please call us, ask for advice and support. We are a family run a small business so we understand how tough it is out there, so let's deal with this difficult time together.
p.  (+61) 03 9808 2222    e.  accounts@carnivalhomewares.com.au
And that's a wrap!